Astrasend operates in the following countries:
Russian Federation
Republic of Uzbekistan
Kyrgyz Republic
Send your money from Russia. Pick up cash in Kyrgyzstan and Uzbekistan. Astrasend Payment System is growing. The list of countries is increasing constantly.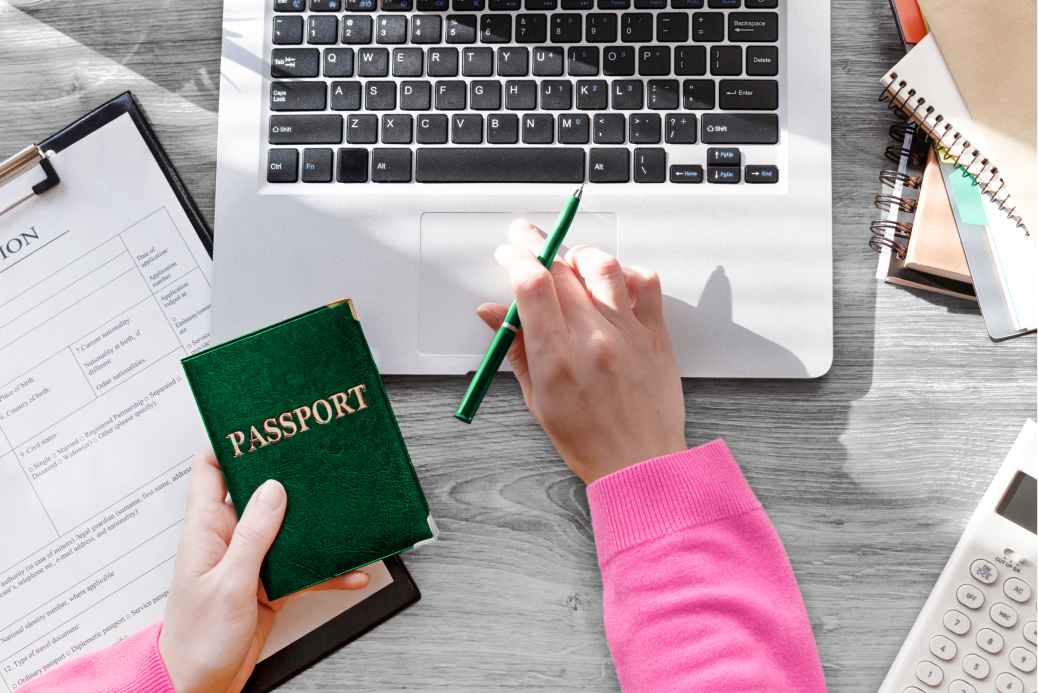 How to send your Money Transfer
1
To send your transfer choose the destination country and enter the Receiver's Full Name.
Be careful! Enter Receiver's Name in a way it is stated in the Receiver's ID.
2
As the transfer is paid you will get a MTCN – Money Transfer Control Number – hand it over to the Receiver.
How to pick up your Money Transfer
1
Visit an agent location in the destination country,
pass a MTCN – 10-digit Money Transfer Control Number to Front Line Associate
2
Tell FLA your transfer amount, where and whom you are waiting your money from.
Be ready to present your valid ID.
3
Find the nearest agent location
Why customers choose Astrasend Money Transfer System
Transfers to receive in cash within minutes
Secure system
Simply, conveniently, quickly, reliably
Transfer fee starts from 1% of the amount
Agent locator
Find the nearest branch for paying out or sending a money transfer.
Customer Service will answer your questions
Send email
Free calls from the Internet: