How to send your Money Transfer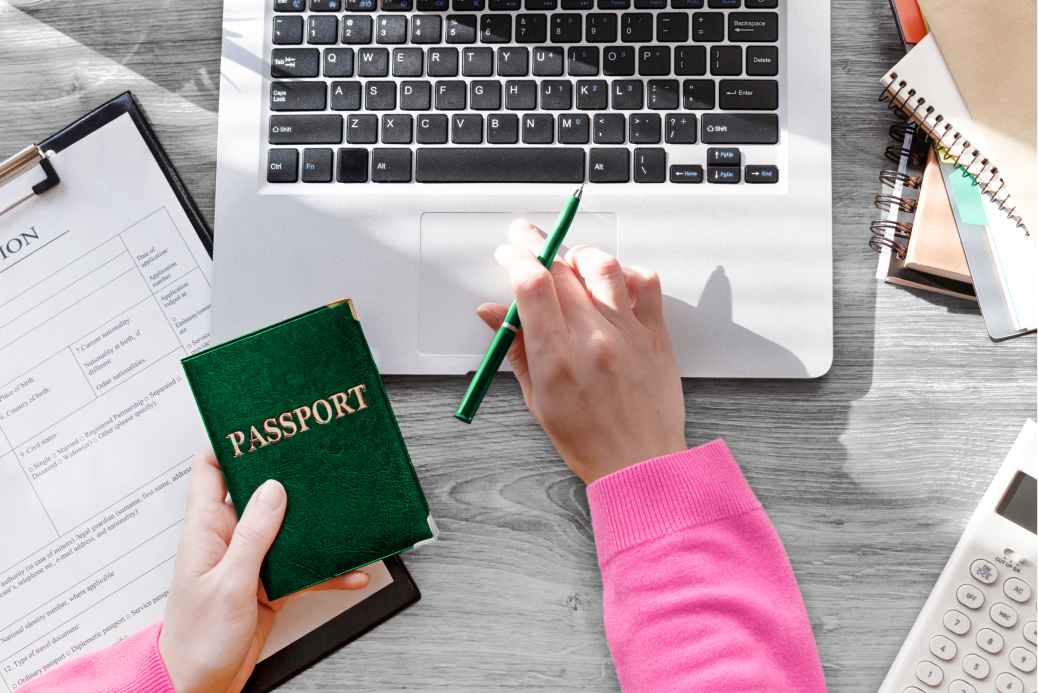 How to send your Money Transfer
1
To send your transfer choose the destination country and enter the Receiver's Full Name.
Be careful! Enter Receiver's Name in a way it is stated in the Receiver's ID.
2
As the transfer is paid you will get a MTCN – Money Transfer Control Number – hand it over to the Receiver.
Astrasend Money Transfers —
Cross-border transfers between individuals within minutes
cash sending and payout
send from bank account
Send your money from Russia and Kyrgyz Republic. Pick up cash in Kyrgyzstan and Uzbekistan. Astrasend Payment System is growing. The list of countries is increasing constantly.